While most of my projects are not photogenic, Because a lot of my work is plumbing, electrical repairs and carpentry. Not very interesting photos, I assure you. Here are a few of the larger projects I've completed.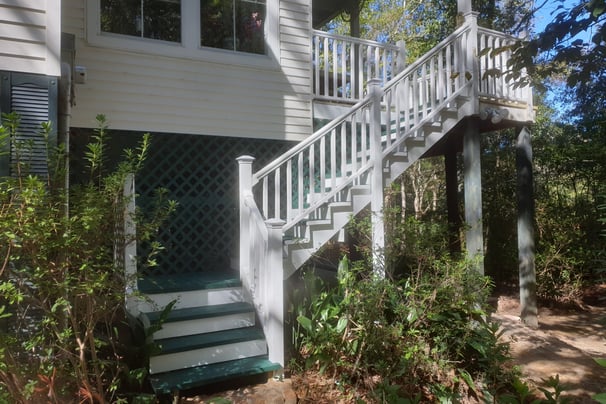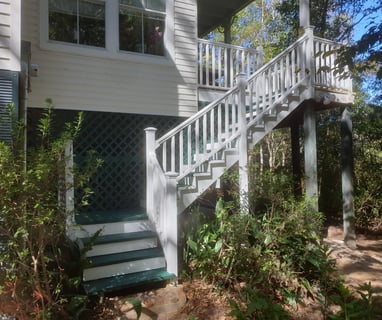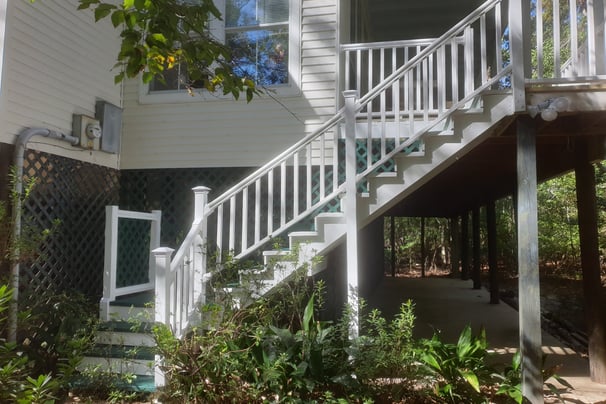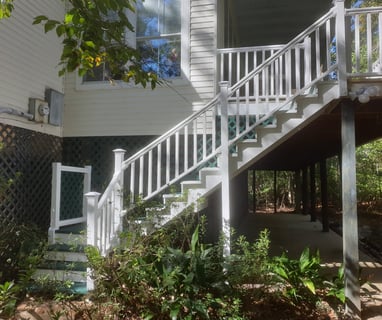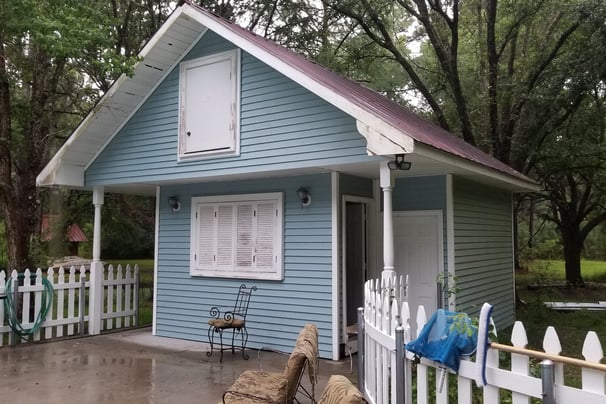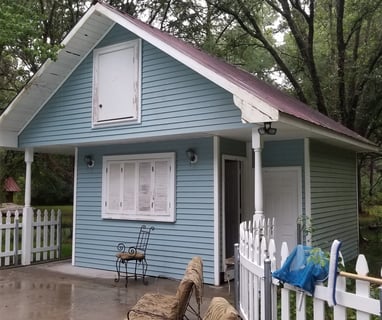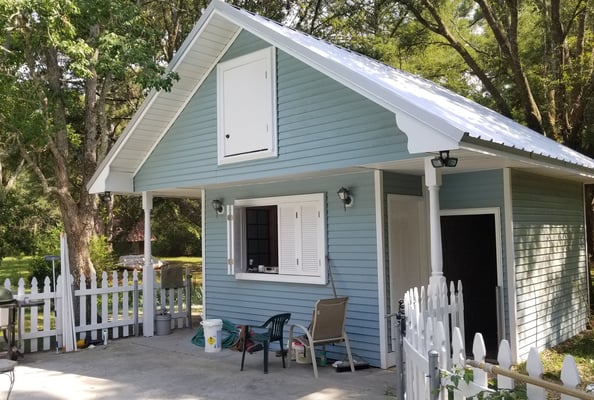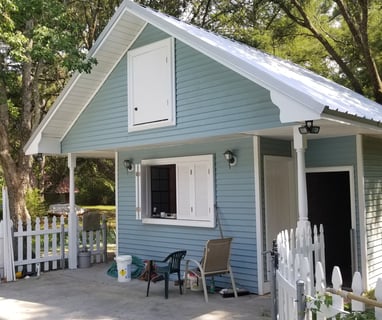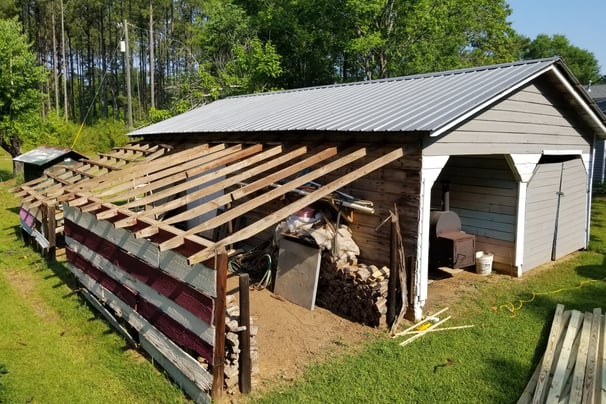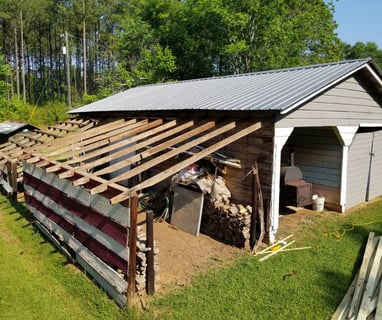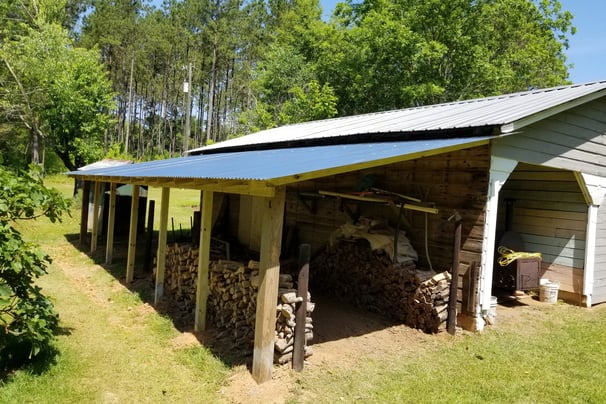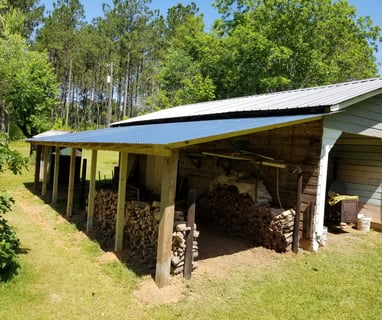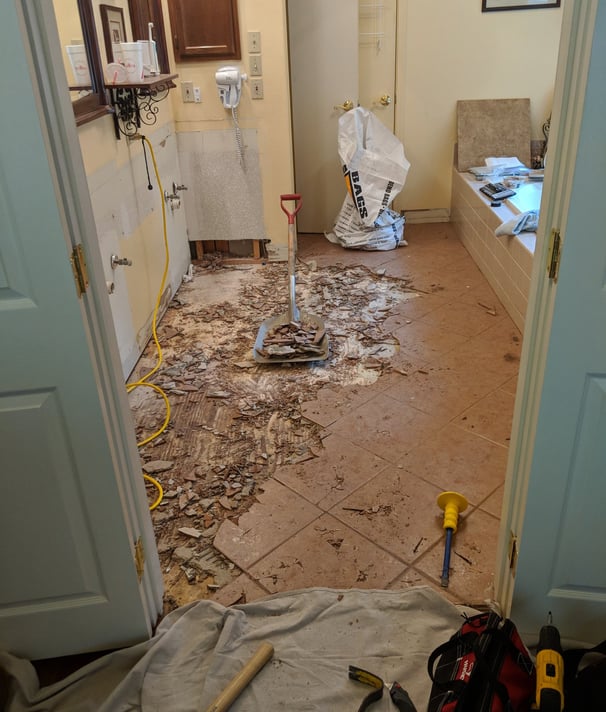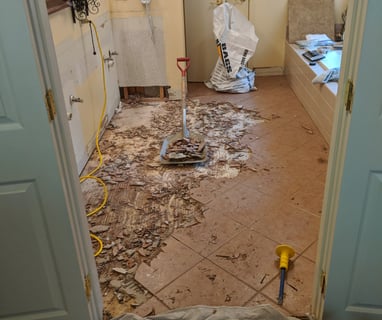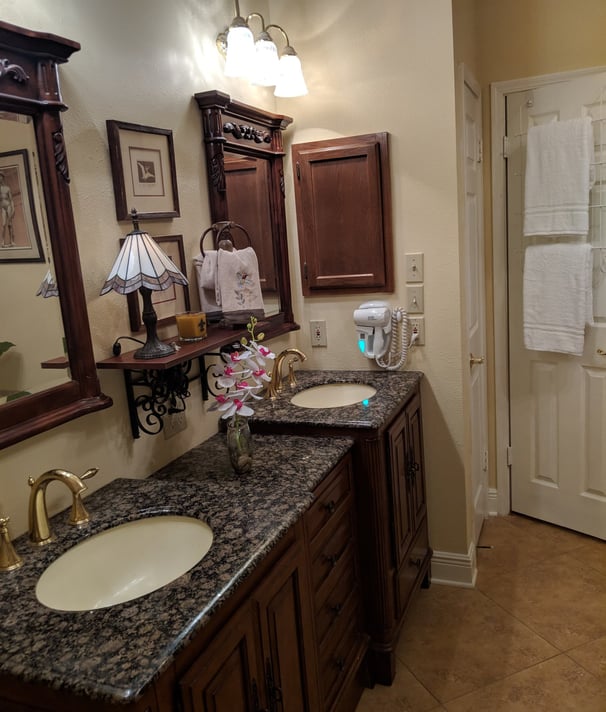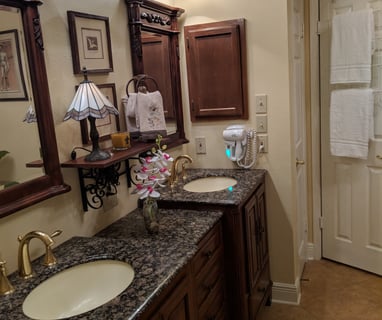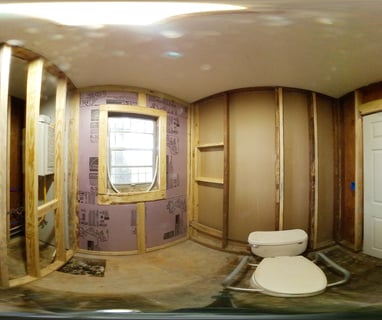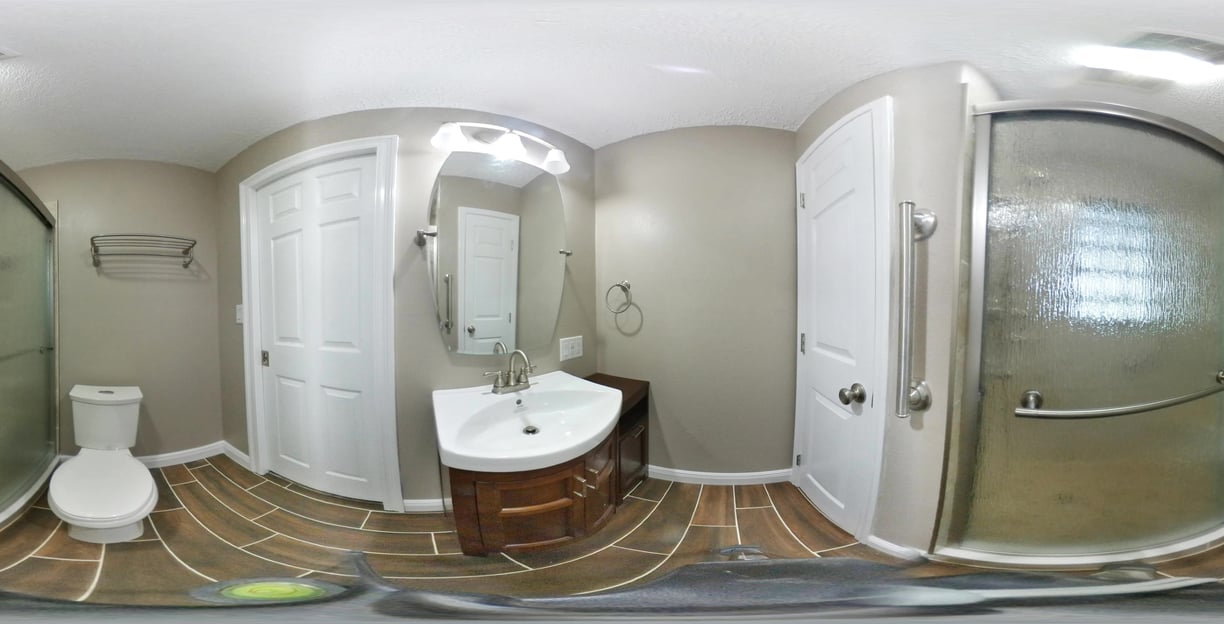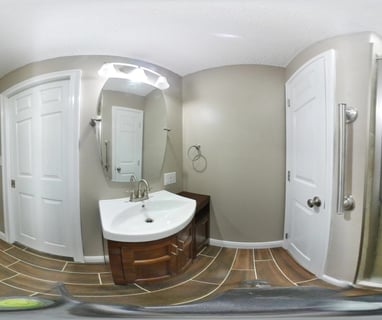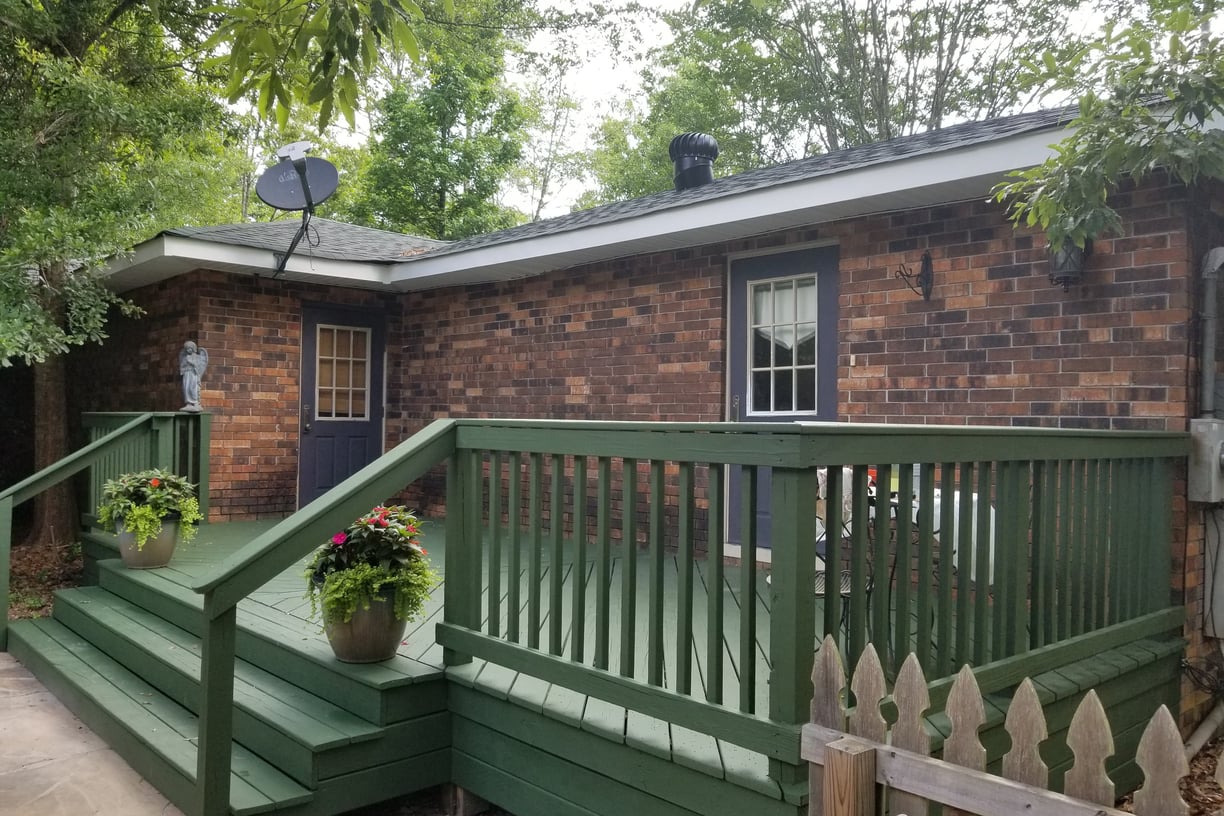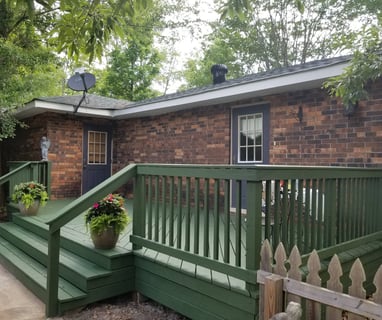 Complete Stairway Replacement
Lean-To New Framing and Roof
Full Bathroom Renovation (Before)
Full Bathroom Renovation (After)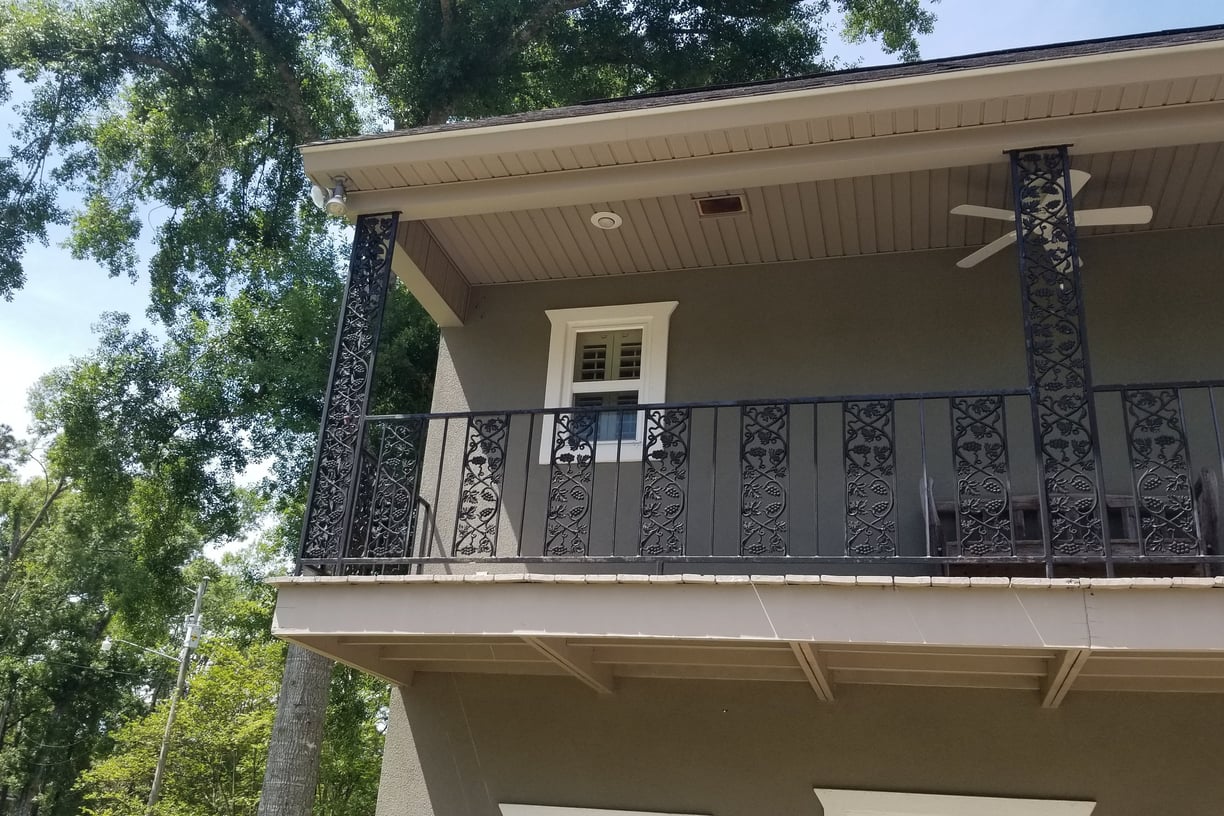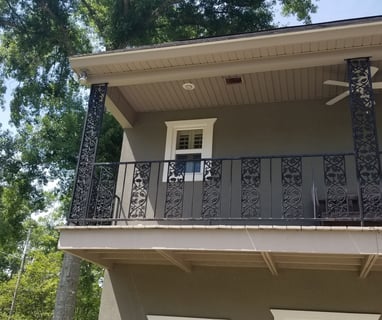 Balcony Restoration Before (Before)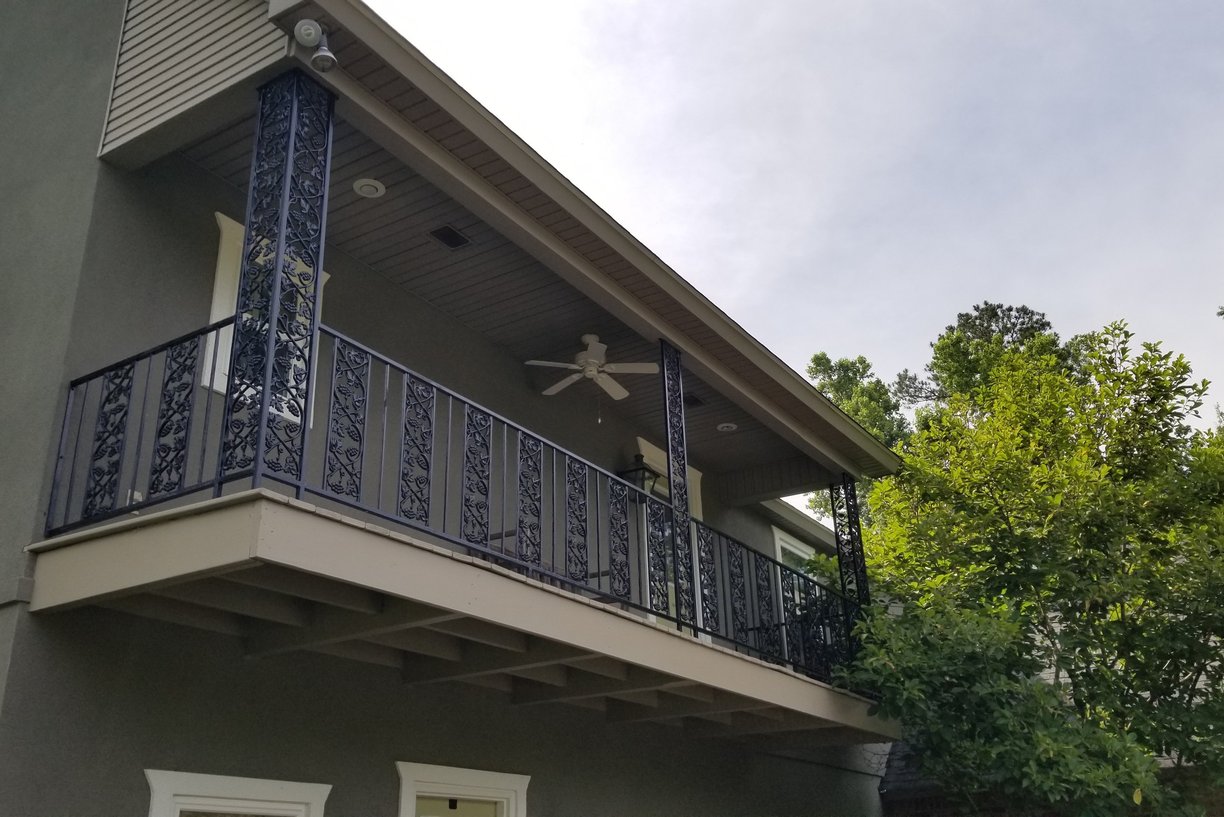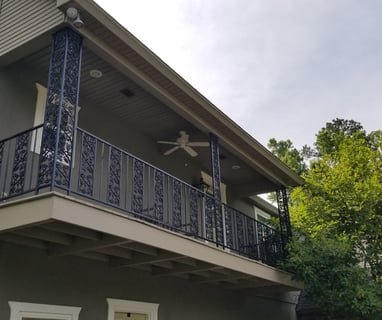 We take what is old and make it new again!